March 30, 2022
Worthington Biz Celebrates Autism Acceptance
Autism Care
Stories
Partnership
Worthington Campus
News
Press Releases
Highline Coffee Co. Displays Art Created by Students with Autism in April

Highline Coffee Co. and Boundless Showcase Art for Autism Acceptance Month

For IMMEDIATE RELEASE Columbus, OH March 17, 2022 – Highline Coffee Co. and I Am Boundless, Inc., a local nonprofit headquartered in Worthington that serves individuals with intellectual or developmental disabilities and behavioral health challenges, have partnered for the second year to display artwork by a group of artists who have autism. The art will be displayed for the month of April for Autism Acceptance Month.

"I am thrilled to welcome I Am Boundless back to the Highline Coffee Art Space for what I hope continues to be a yearly tradition during Autism Acceptance Month. Art is truly a gift. It can be healing or joyful to create. It can speak without saying a word. Art is a universal language that brings people together. This Community Connection show in the North Gallery Window will demonstrate that again this year," said Rebecca Burdock, director, and curator of Highline Coffee Art Space.

The 12 Boundless artists who are participating attend center-based programs in Worthington and are between the ages of 8-20. They will be working on projects using canvas and paint, mixed media, and collages.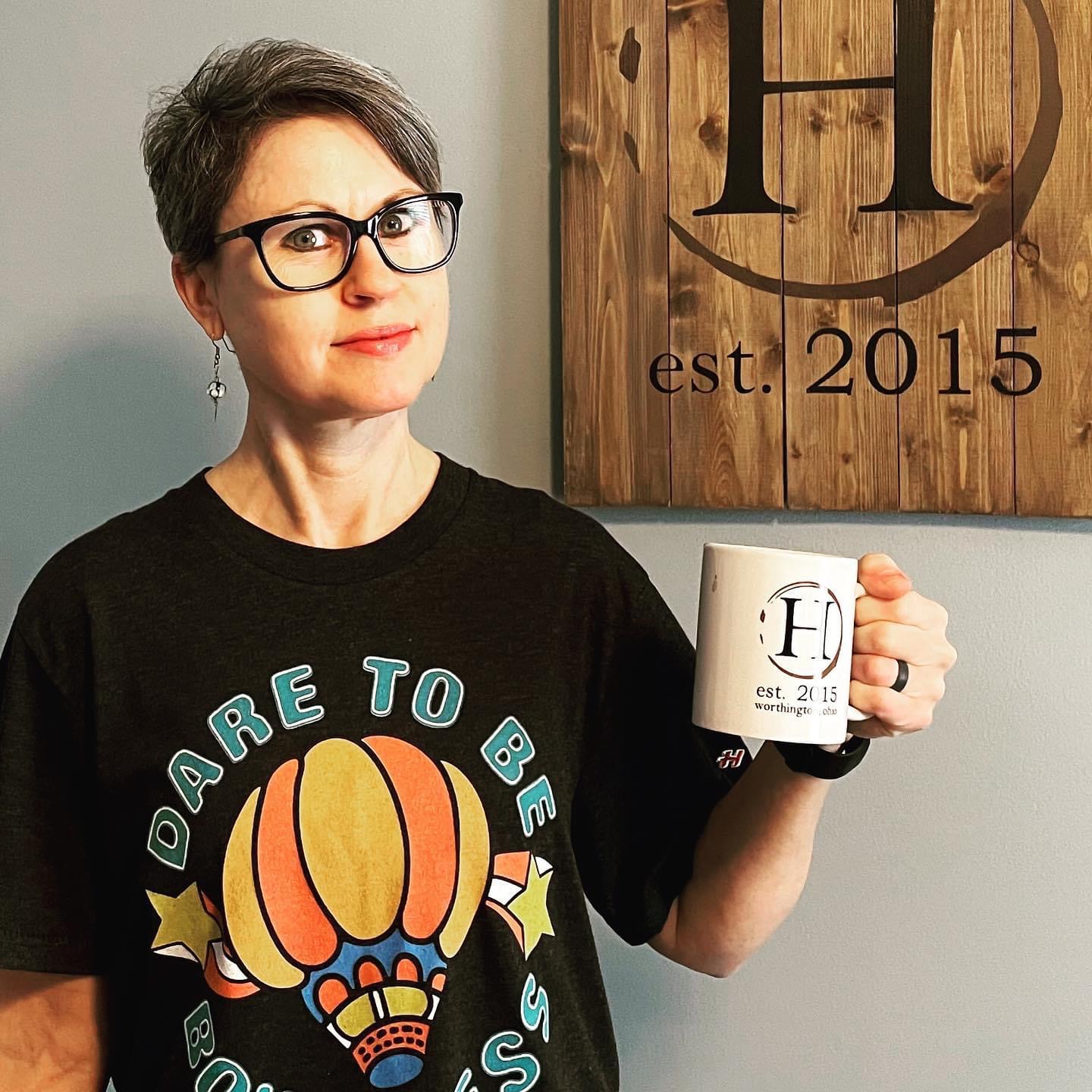 "We are so thrilled for the opportunity to share our student's artwork in the community where they receive services. We are thankful to Highline Coffee for integrating the students into the community and honoring their accomplishments," Chasity Overholt, clinic director, Boundless, said.
"My kids are so excited about this art show; one said they feel famous," said Sara Boettcher, clinic director, Boundless.
The owner of Highline Coffee, Christie Bruffy, first learned about Boundless at a Rotary Club meeting and was interested in becoming a volunteer. The pandemic put a pause on that, but she found another way to promote the mission of Boundless.
"I'm so happy we can do this art display again. We had such a positive response from our customers last year. I remember one of our regular customers, who has a daughter with autism, shared how much he appreciated the partnership," Bruffy said.
Highline Coffee will also have a donation jar out in April, and all those funds will go to support Boundless.
###
I Am Boundless, Inc. is a nonprofit organization with a mission of building a world that realizes the boundless potential of all people. For forty years, the Boundless family of nonprofit companies has provided people with intellectual and developmental disabilities and behavioral health challenges the freedom and opportunity to live boundless lives. From residential support and job training to primary care and autism services, we proudly offer person-centered care that celebrates each individual and encourages them to become active participants in the communities where they live, work, and play.