Boundless is more than a company name. It's a statement about who we are and what we believe. For more than forty years, we have provided people with intellectual and developmental disabilities (I/DD) and behavioral health challenges the freedom and opportunity to live boundless lives.
Our History
Founded in 1980 as Franklin County Residential Services, we have grown from a modest, centralized organization into a dynamic family of nonprofits engaged with I/DD and behavioral health communities across the state. From residential support and vocational habilitation to primary care and behavioral health, our approach to whole-person care celebrates each individual and empowers them to become active participants in the communities where they live, work, and play.
Our Future
The Boundless mission is to build a world that realizes the boundless potential of all people. Everything we do is in furtherance of that mission and shaped by our values of love, respect, empowerment, excellence, and well-being. We are constantly looking for ways to better serve the I/DD and behavioral health communities.
Proudly CQL- and CARF accredited
Boundless is committed to relentless improvement and high-quality care. As such, we were the first provider organization in Ohio to receive national accreditation from both the Council On Quality and Leadership (CQL) and CARF.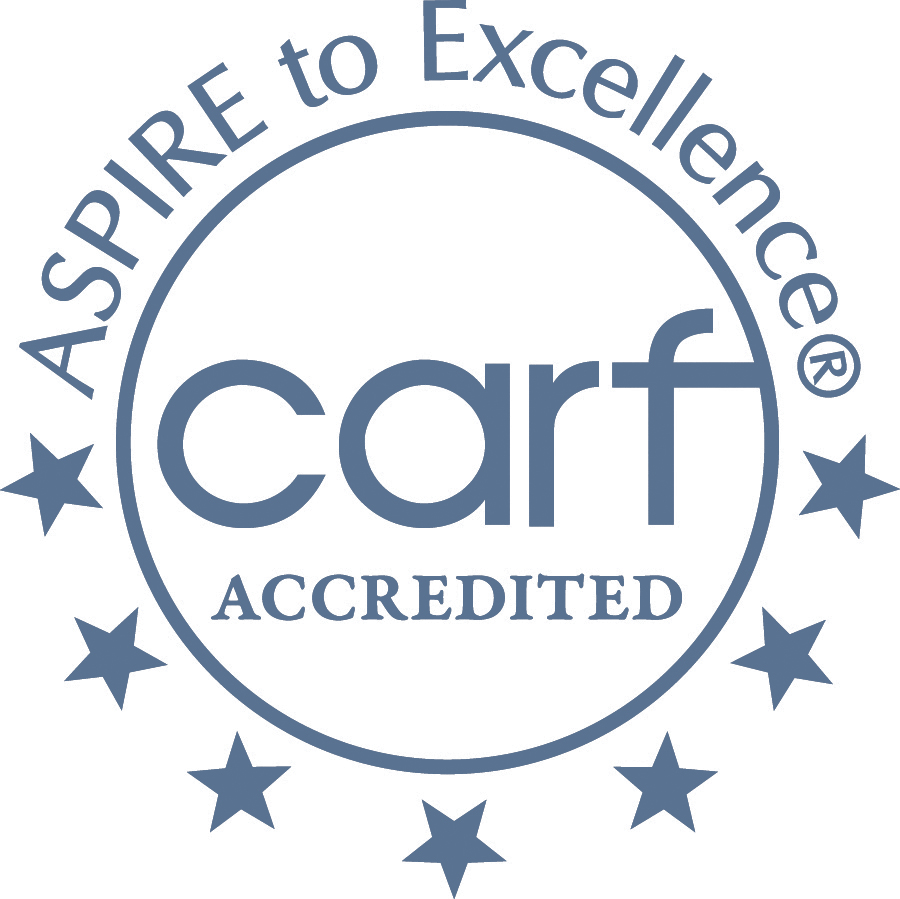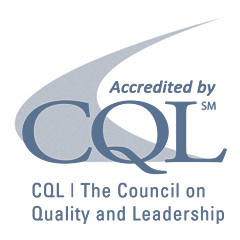 Our Mission
Building a world that realizes the boundless potential of

a

l

l

people.